Originally created to cater for the book cover design / publishing industries, our assets have gone on to be used by world-class digital artists, cover designers, and hobbyists worldwide.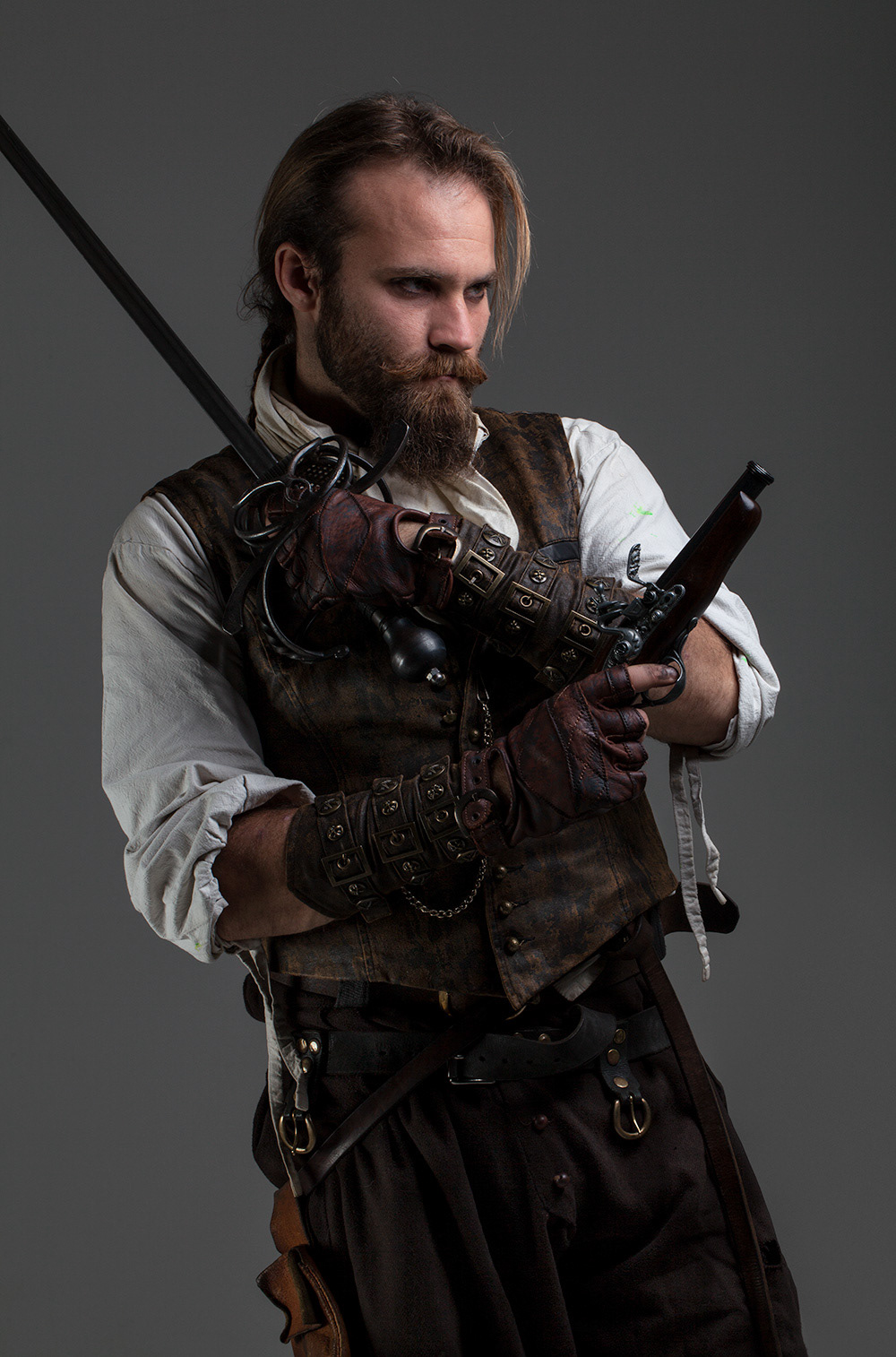 Our aim was to bring a level of production value not usually seen in stock photography, using the best models, costumes, and props we could find.

Expensive business, but resulted in some standout resources!

We developed a proprietary posing-system, which allowed us to produce up to 1000+ poses per set, totally unprecedented in the world of stock photography. This level of choice turned out to be our biggest 'sell', as our book cover customers could find the exact resource they need, at the right angle and position.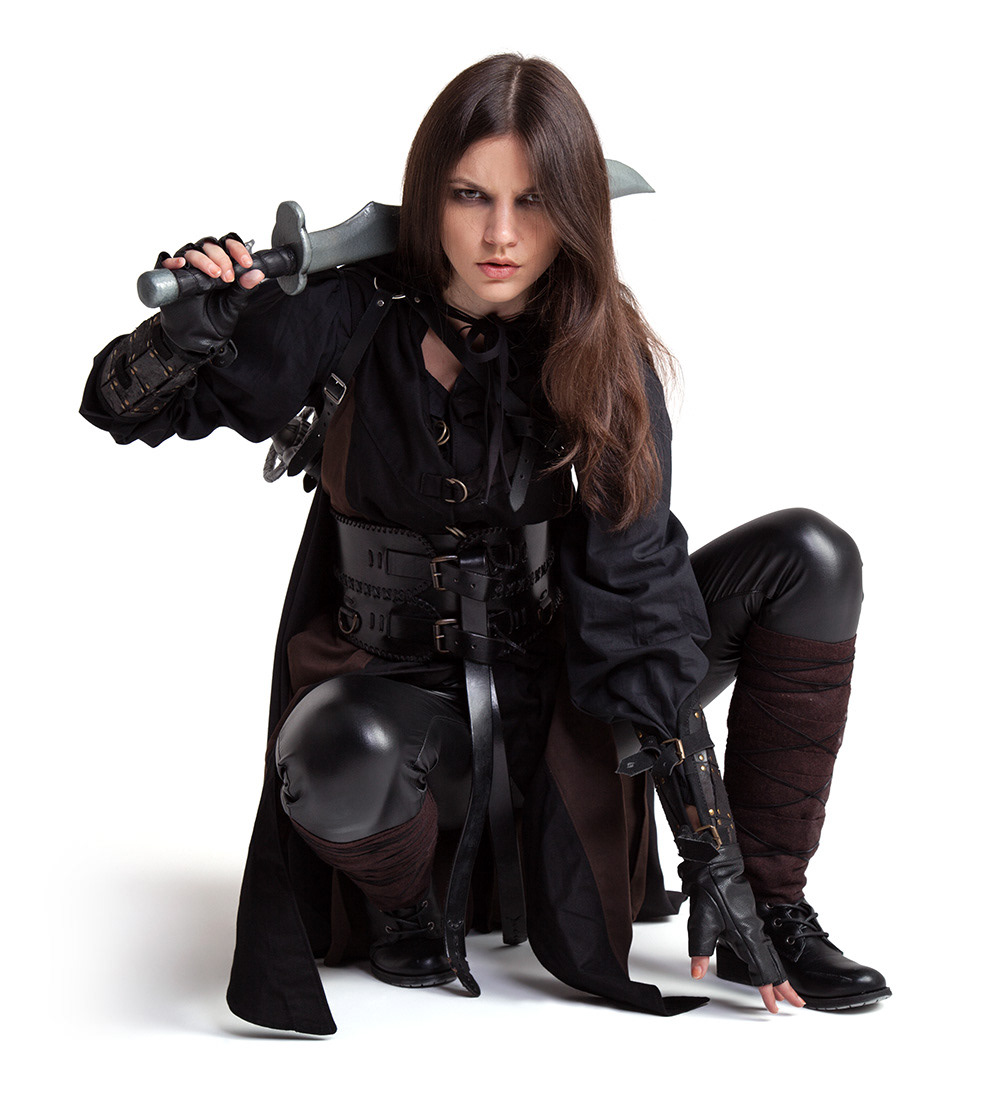 We also had some awesome guests onboard for select shoots, including Production Assistants, Prosthetic Artists, Hair & Makeup Artists, and Historical Specialists.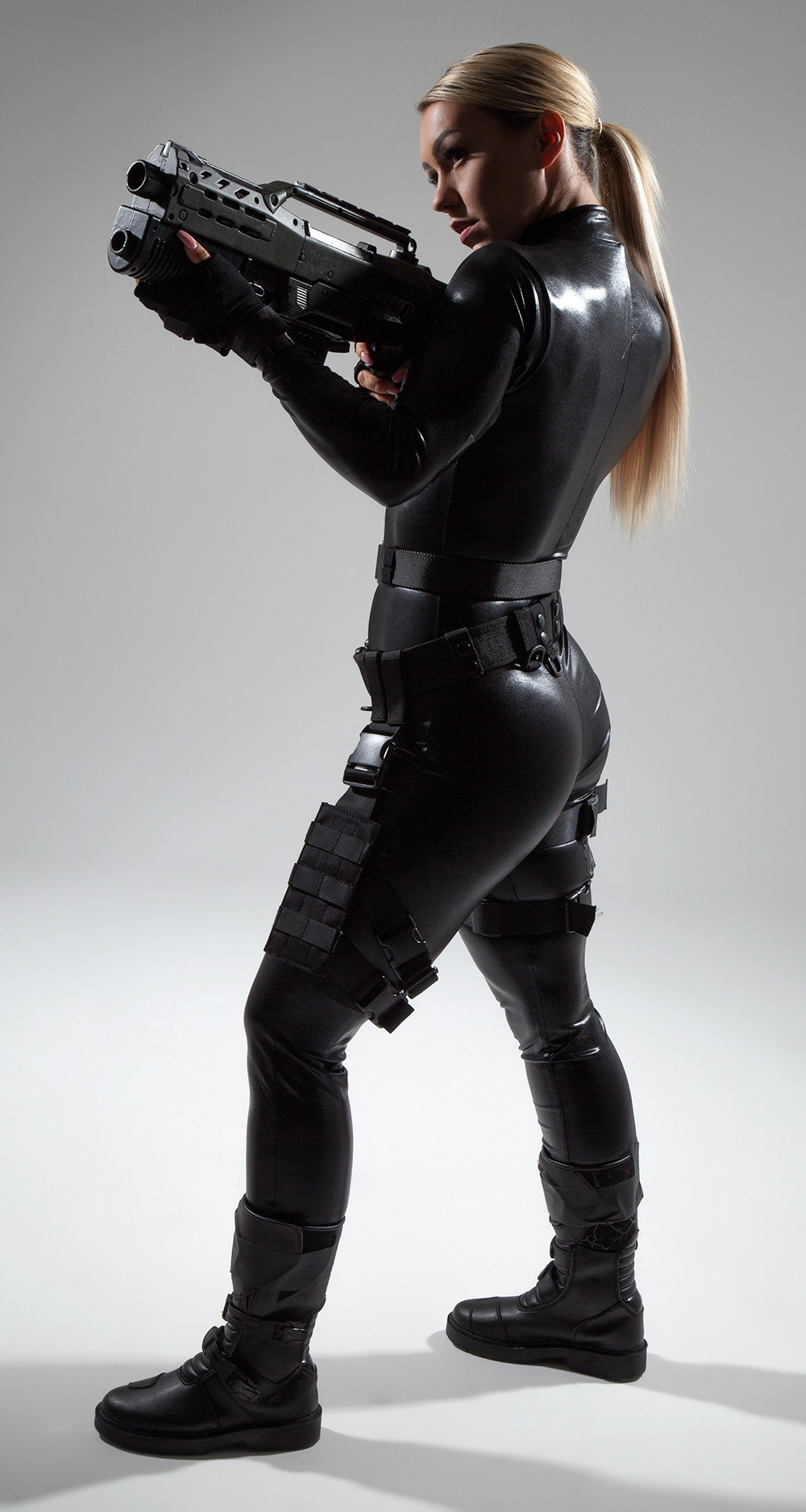 With 30,000+ photostock assets, NeoStock is one of the biggest boutique stock photo providers on the planet.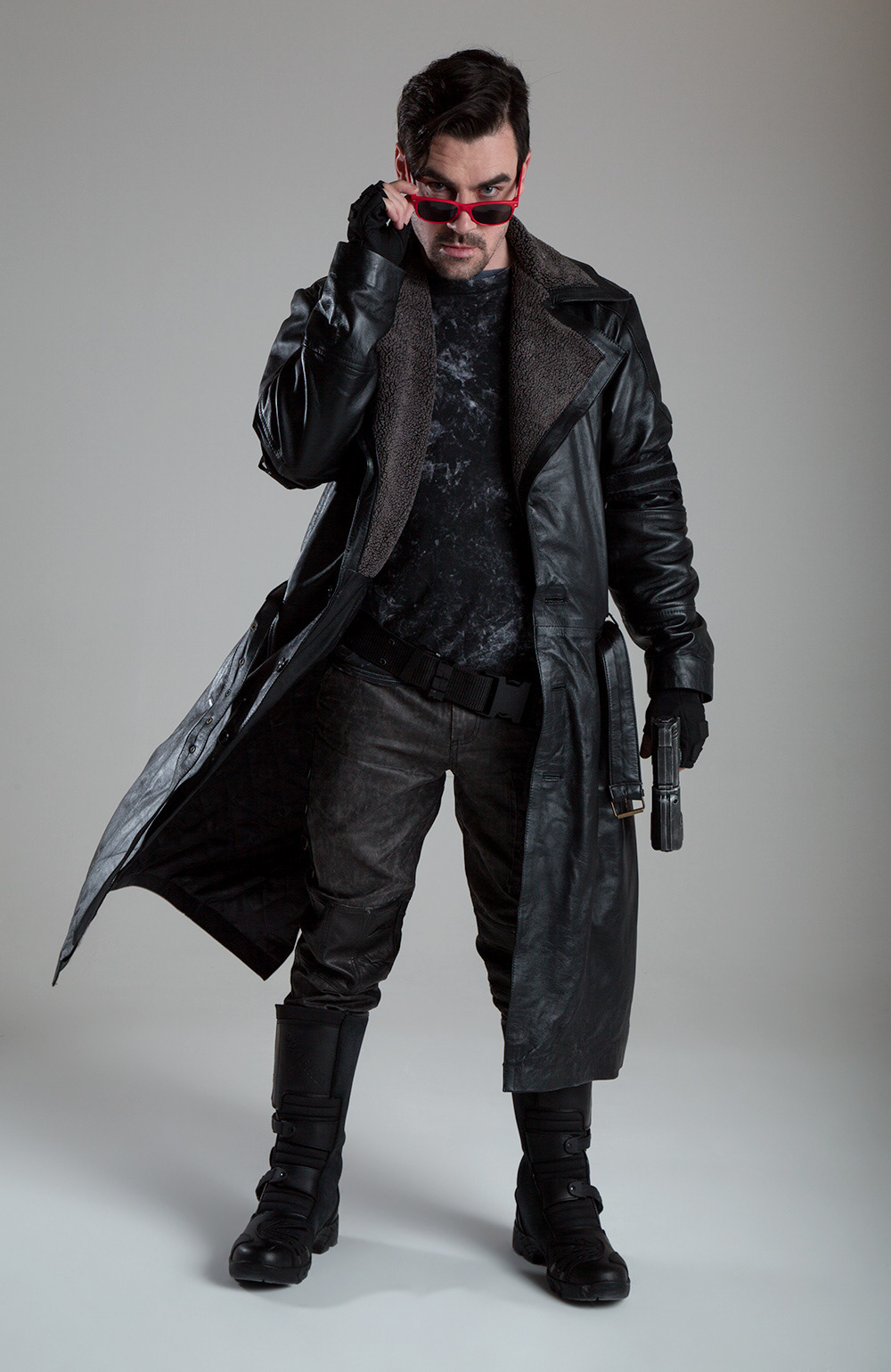 As 'Cinematic Stock' specialists, we mainly focused on Historical, Fantasy, Horror, Post-Apoc, Action, Adventure, Sci-Fi, and Cyberpunk themes.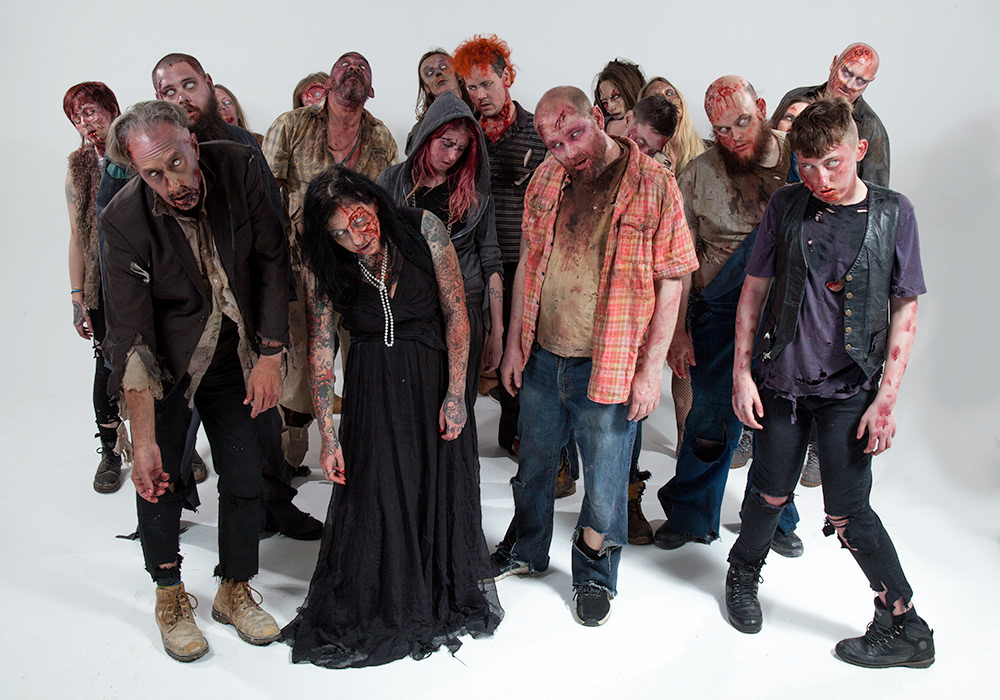 That one time we shot a 20-strong zombie horde, the biggest zombie shoot in stock photography history!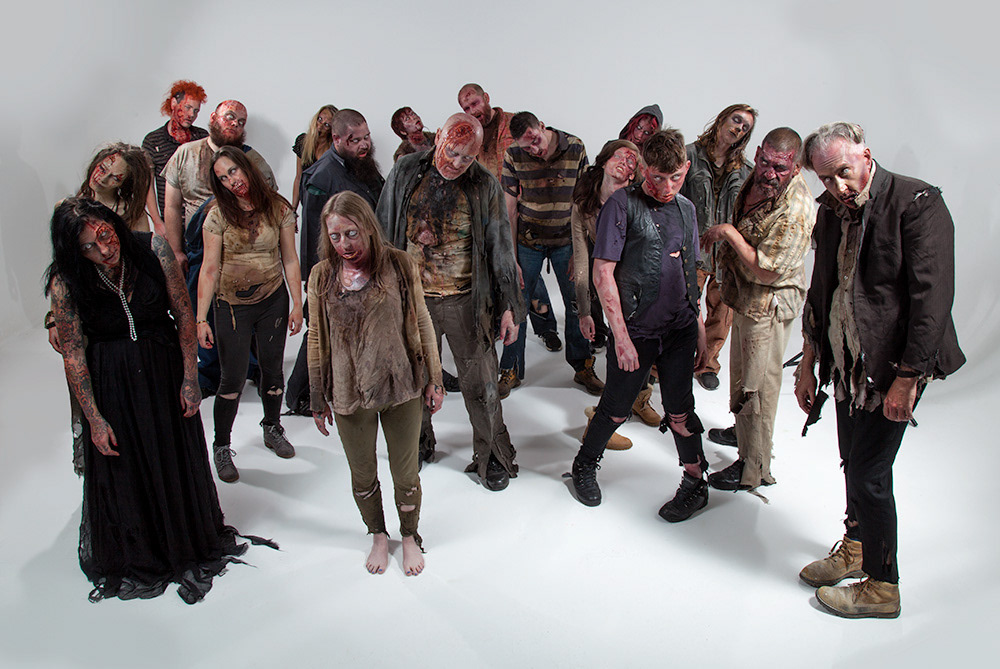 NeoStock assets have been used for thousands of published projects worldwide.

Here's a look at some of the artworks created by our customers, using our resources: